#munichparisagency
Tailored online experiences
for fashion + lifestyle publishers and brands.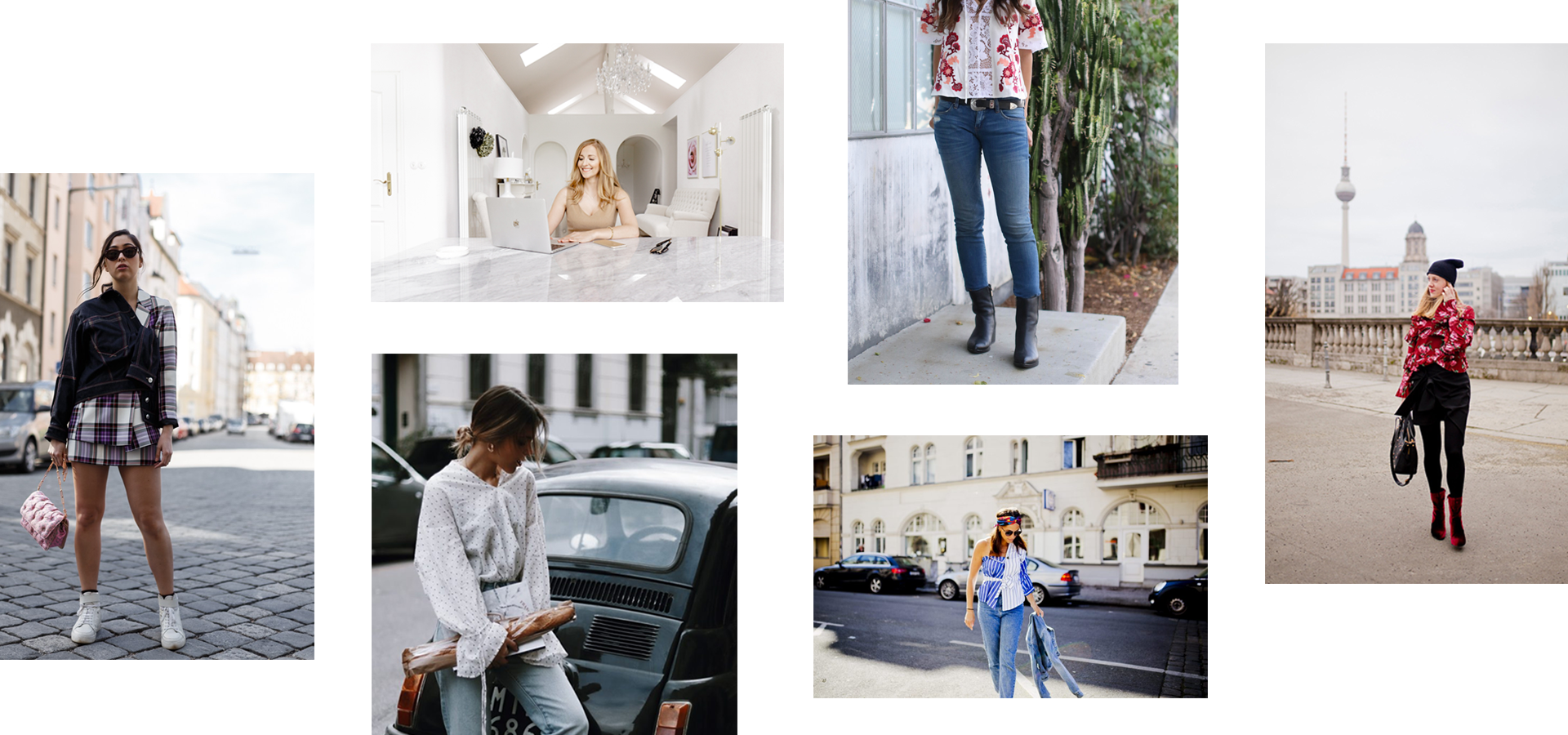 We are an international web agency based in Munich,
specialized in building and managing online strategies,
blogs, e-commerce and websites for digital creators
and brands in the fashion and lifestyle industry.
#FashionMeetsTech
What we do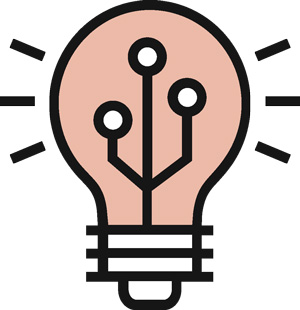 Strategy
Branding
Digital Strategy
Social Media
Monetization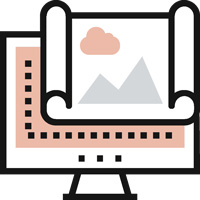 Design
Web Design
Logo
Media Kit
Newsletter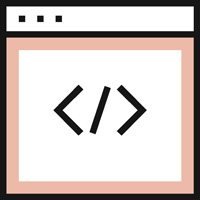 Tech
WordPress
Website Development
E-Commerce
Maintenance
Case Studies
… more coming soon!
Get in touch
We'd love to work with you on your next big project. Write us and we will get in touch within the next 12 hours.